28 X 28 X 0.98 in (70 X 70 X 2.5 cm) mirror weighs around 12lbs (5.5kg)
32 X 32 X 0.98 in (80 X 80 X 2.5 cm) mirror weighs around 15lbs (7kg)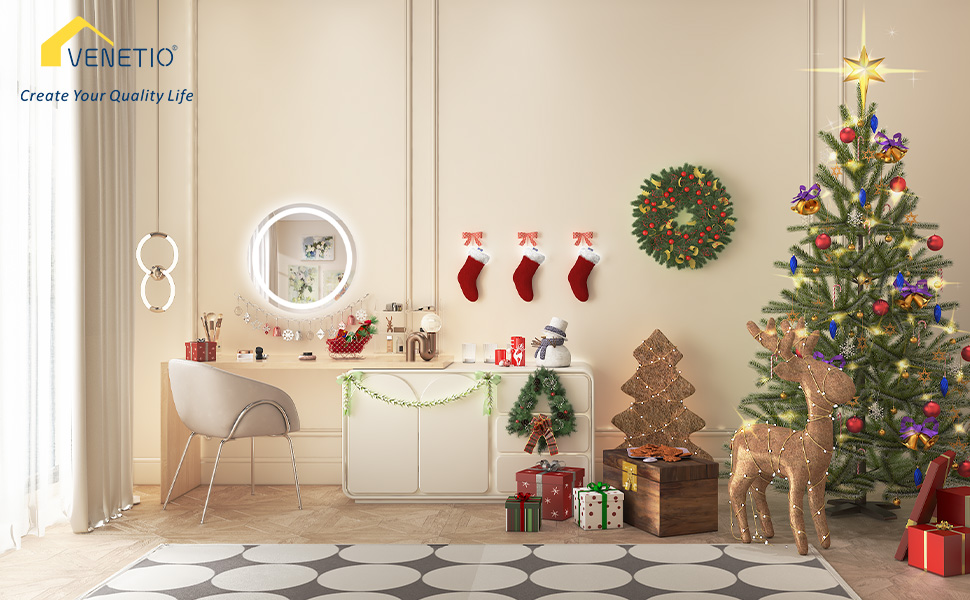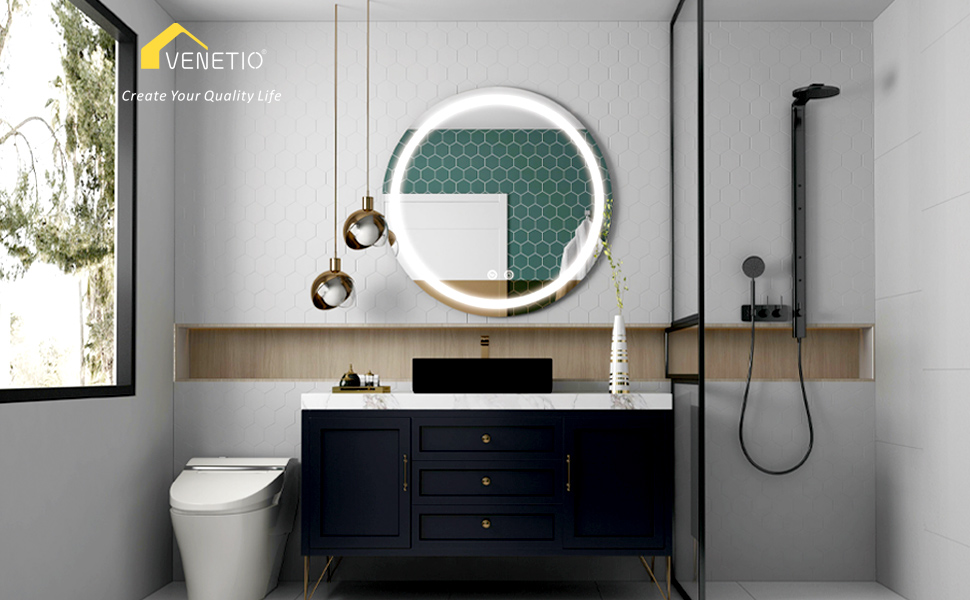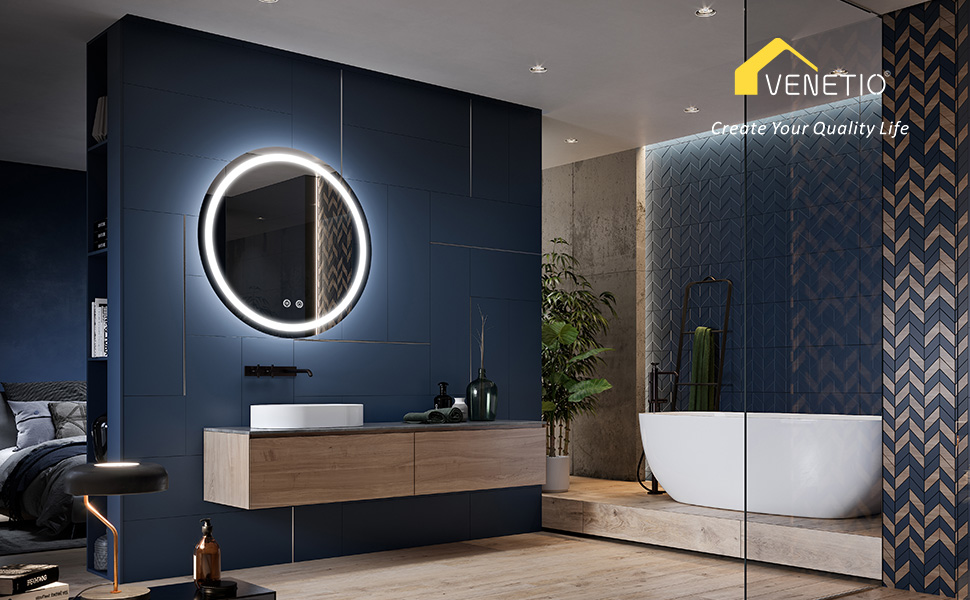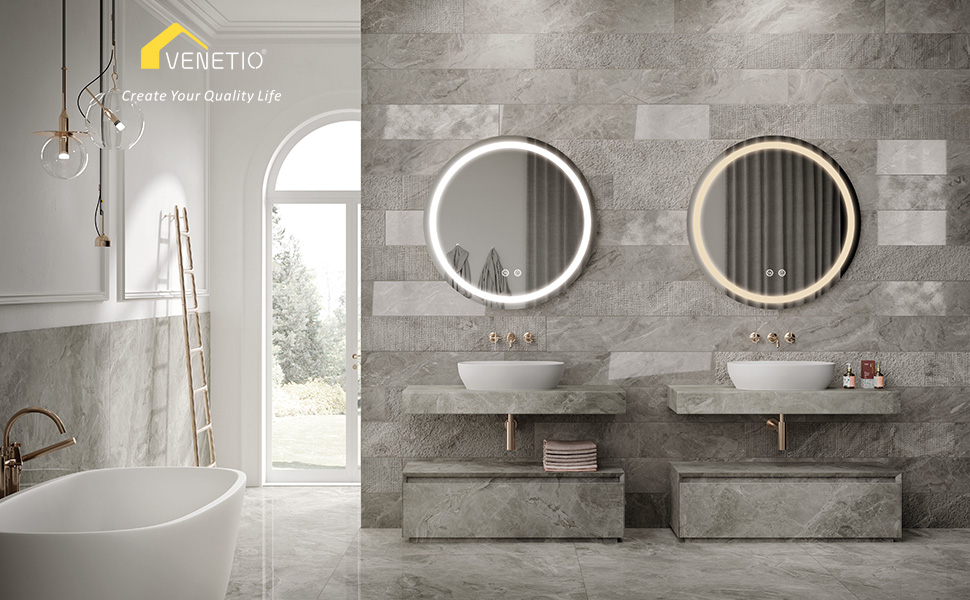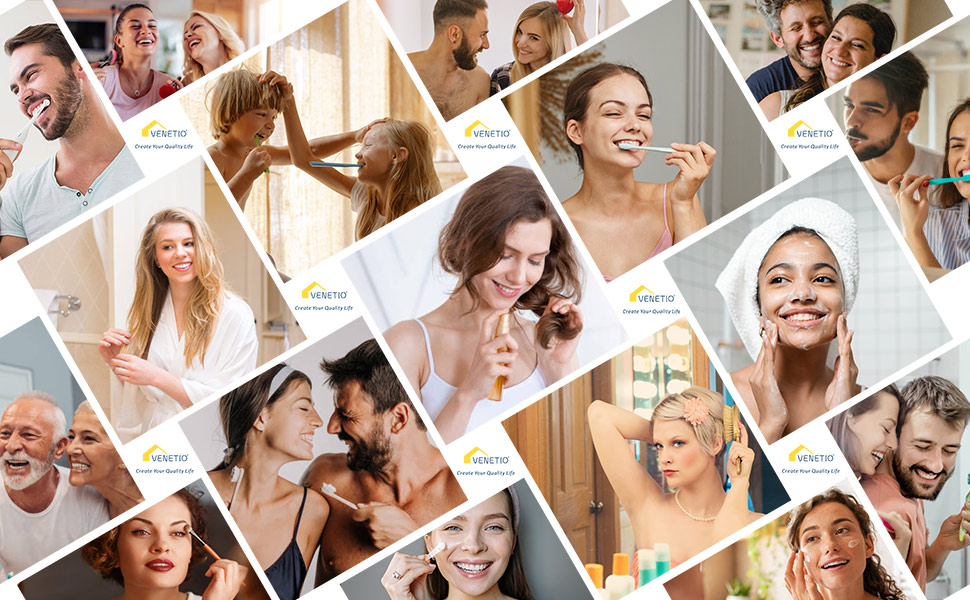 Three Color Light Options:
With a simple touch-sensor switch, you can easily switch between warm, white, and natural light settings. Say goodbye to harsh lighting that distorts your appearance. Choose the perfect lighting for your makeup, skincare, or outfit selection effortlessly.
Adjusting the brightness has never been easier. Hold the dimmer button for 2-3 seconds to fine-tune the brightness from a subtle 10% to a dazzling 100%. Plus, your preferred brightness level is automatically saved for your next use, so you can focus on your beauty routine instead of fumbling with settings.
Our mirror is designed to remain fogless, even in the steamiest of bathrooms. No more wiping off condensation constantly. It's also IP54 waterproof, ensuring it can withstand the bathroom environment without any issues. For added safety and energy conservation, it automatically shuts down after one hour of non-use.
The frameless round design of this wall mirror adds a touch of sophistication to any space. Its spot- and corrosion-resistant finish guarantees that it will support your beauty rituals for decades to come, making it an investment in your daily routine.
Installing your new mirror is a breeze. You can hang it horizontally or vertically to suit your preferences. It comes with a removable aluminum back panel for hassle-free plug installation or hardwiring with an ON/OFF switch, making it a versatile choice for your home decoration needs.
In the box, you'll find 1 mirror with a power cord, screws, wall anchors, a separate plug, and a user manual, ensuring you have everything necessary for a straightforward setup.