Reflecting Elegance and Innovation
Welcome to the world of our LED mirrors, where elegant design meets advanced lighting technology. Our LED mirrors are not just practical home decor; they are the ideal choice for your morning and evening preparations.
Smart Features
Sleek Aesthetics
Exceptional Illumination
Unmatched Clarity
Energy Efficiency
Durable Craftsmanship
Learn More
Best Gifts Selection - Your Top Choice for Thanksgiving!
Retro CD Atmosphere Night Light Bluetooth Speaker
Show Now➜ ➜
ChromaFusion Water Bottle Cup - Uniquely Yours
Shop Now➜ ➜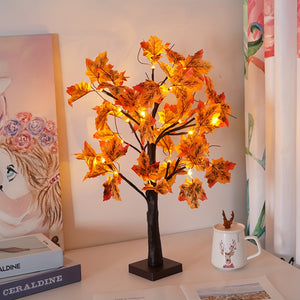 Maple Tree Light - Ideal Autumn Gift with Warm Lights and Leaves
Show Now➜ ➜