About Us
Brand Name: VENETIO

Slogan: Uncover the Art of Home & Wellbeing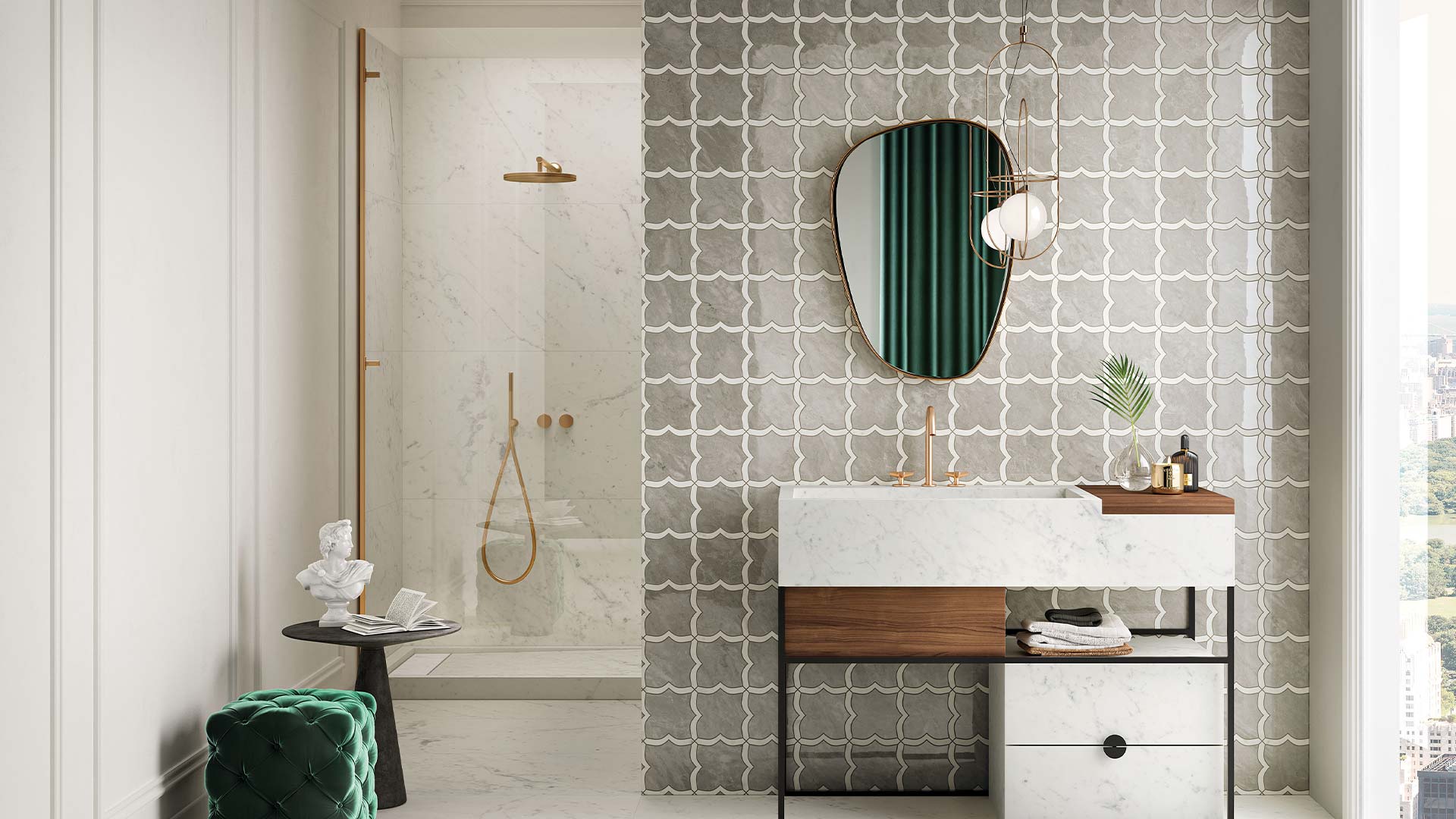 Brand Philosophy:

At VENETIO, we believe home is a sanctuary of warmth and joy. We are devoted to creating living spaces embracing quality and comfort, so you feel the warmth and happiness of home always.

Our products span home and wellbeing, elevating your lifestyle. Whether cozy bedding, elegant kitchenware, or healthy personal care, we uphold excellence in quality, design, and human-centric values.

Our mission is helping every family craft a unique, cozy, comfortable home. We believe focusing on home and wellbeing brings greater happiness, health, and fulfillment.

Brand Story:

Established in 2019, VENETIO stems from our longing for beautiful living and love of home. Our founder envisioned a brand dedicated to home and wellbeing, creating welcoming, high-quality spaces.

Inspired by romantic, elegant Venice, we infuse its beauty and culture into our products and brand for an exceptional home experience.

We carefully select and design each product to convey our tireless pursuit of quality and detail. Collaborating with artisans worldwide, we offer eco-friendly, ergonomic, high-quality wares for home and wellbeing.

VENETIO epitomizes our endless passion for home and wellbeing. Through our brand and products, we aspire to bring you more comfort, joy, and enrichment in life. Let VENETIO become your trusted home companion, adding beauty to your family life.