Elegant Outdoor Lighting: Elevate your outdoor space with VENETIO's Solar Courtyard Coffee Table Lamp.
Weatherproof Design: Designed to withstand the elements, this lamp is perfect for gardens, patios, and villas.
Versatile Functionality: Use it as a lawn lamp, flower stand, or landscape lighting - it's your all-in-one outdoor lighting solution.
Solar-Powered: Harness the power of the sun for eco-friendly, cost-effective illumination.
Charming Ambiance: Create a warm and inviting atmosphere in your outdoor oasis.
High-transparency glass with a painted lamp body.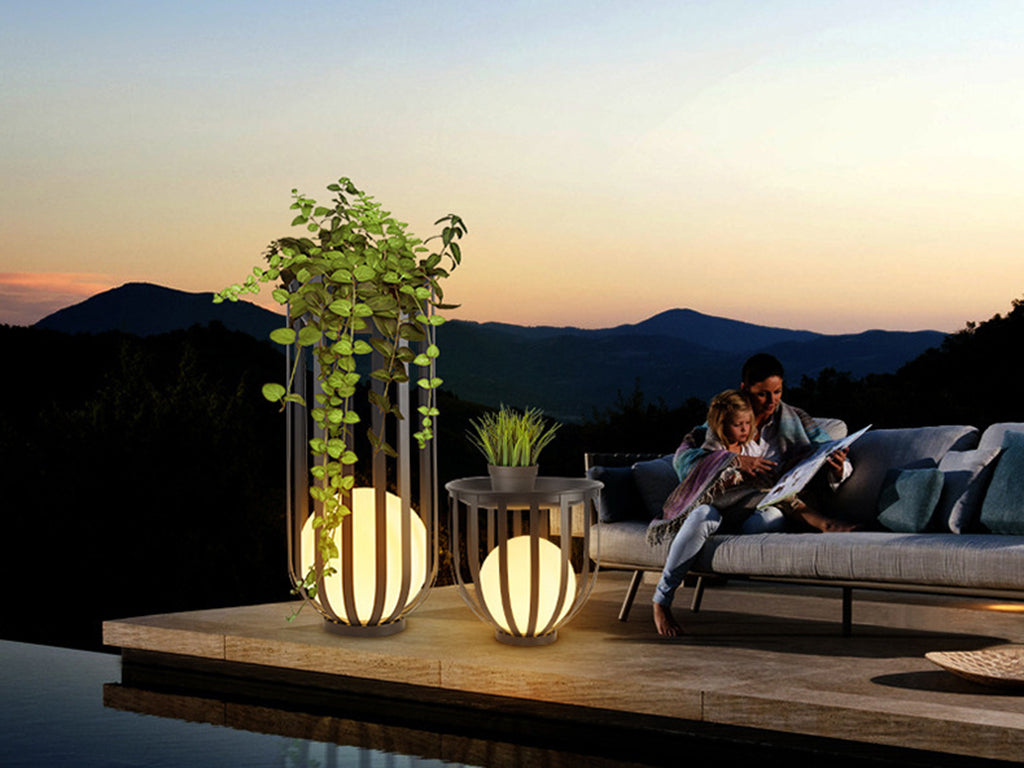 Available in two color options.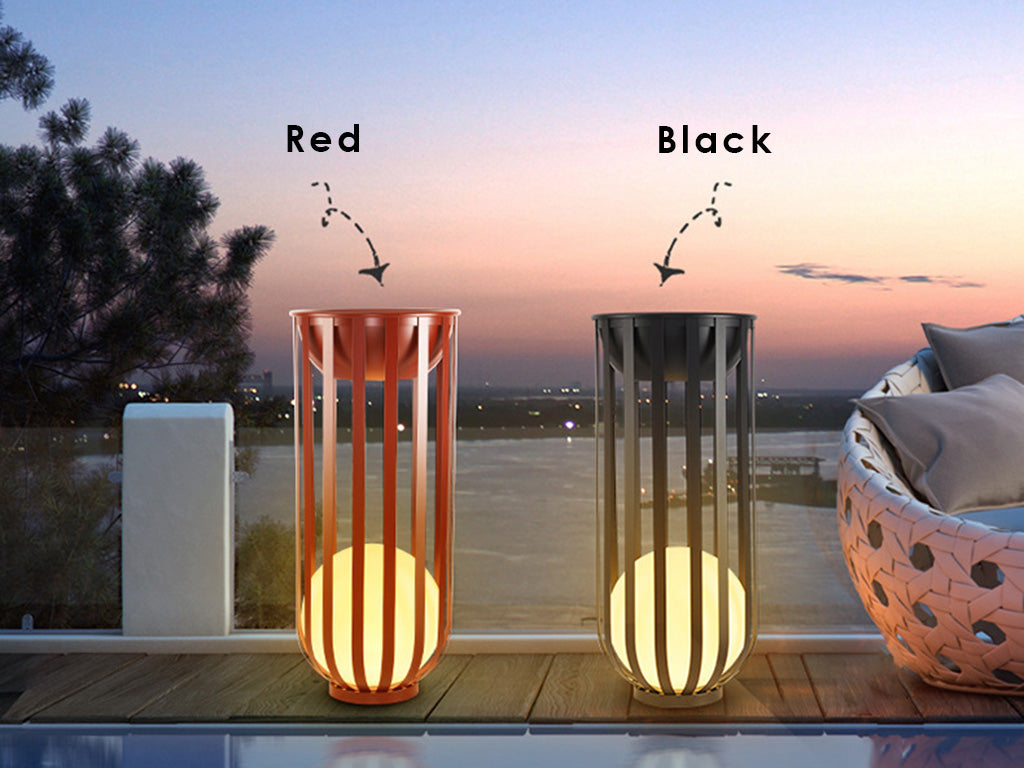 Simplicity with warmth, creating a cozy atmosphere.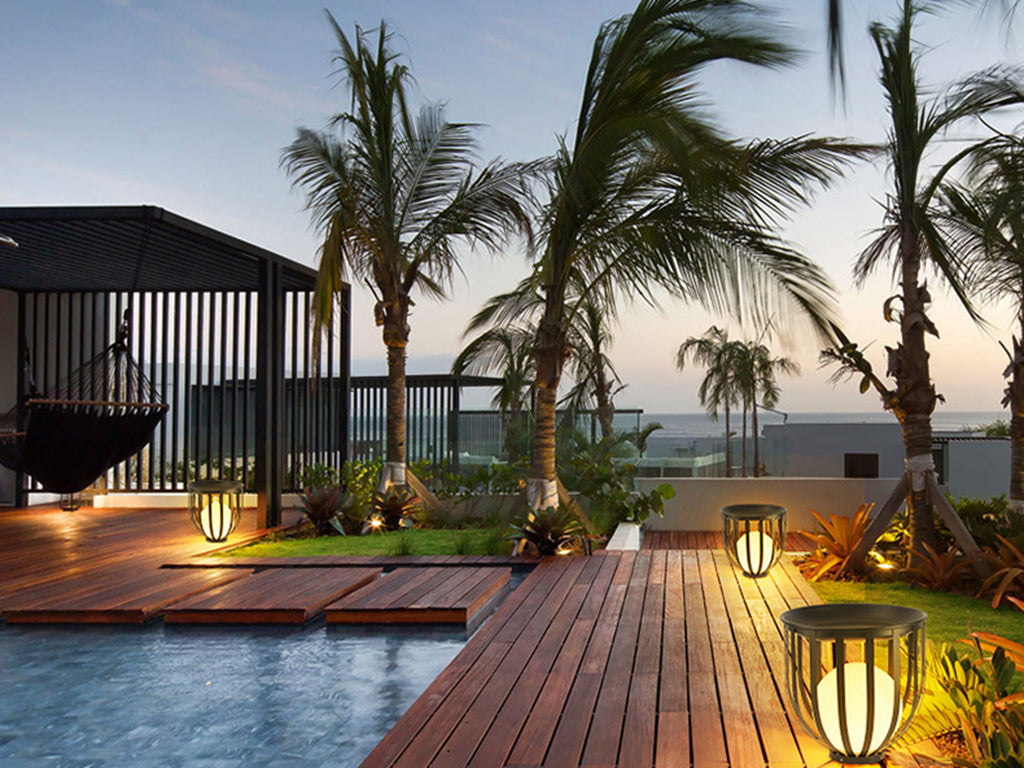 Waterproof and lightning-proof, unafraid of sun and rain.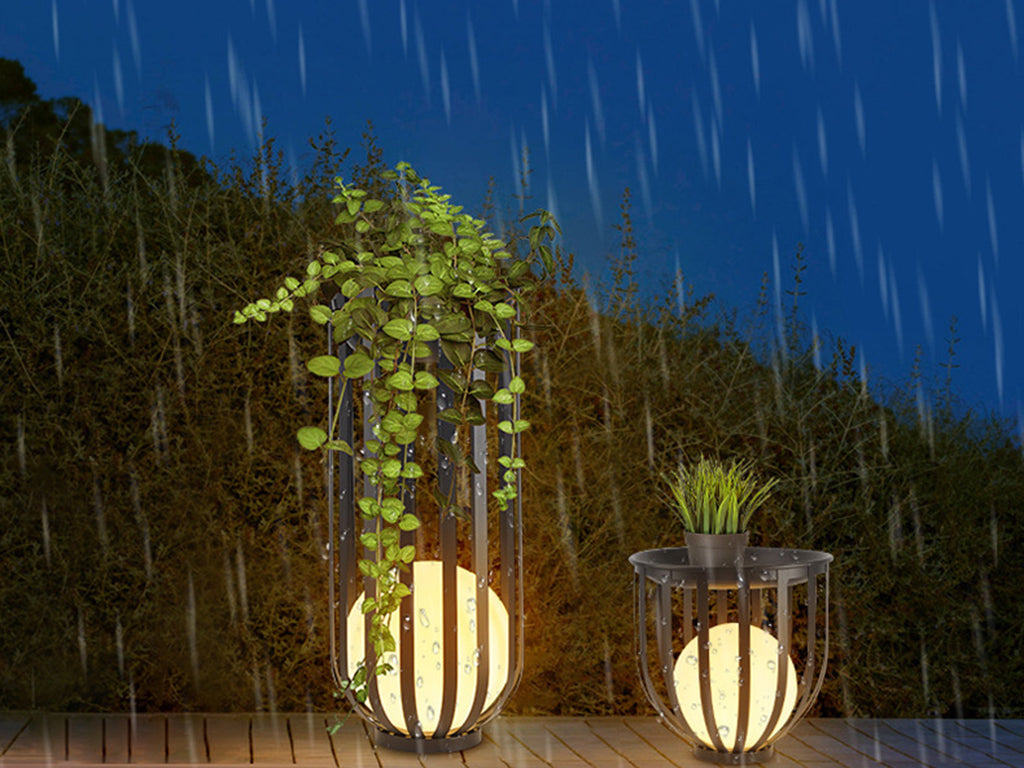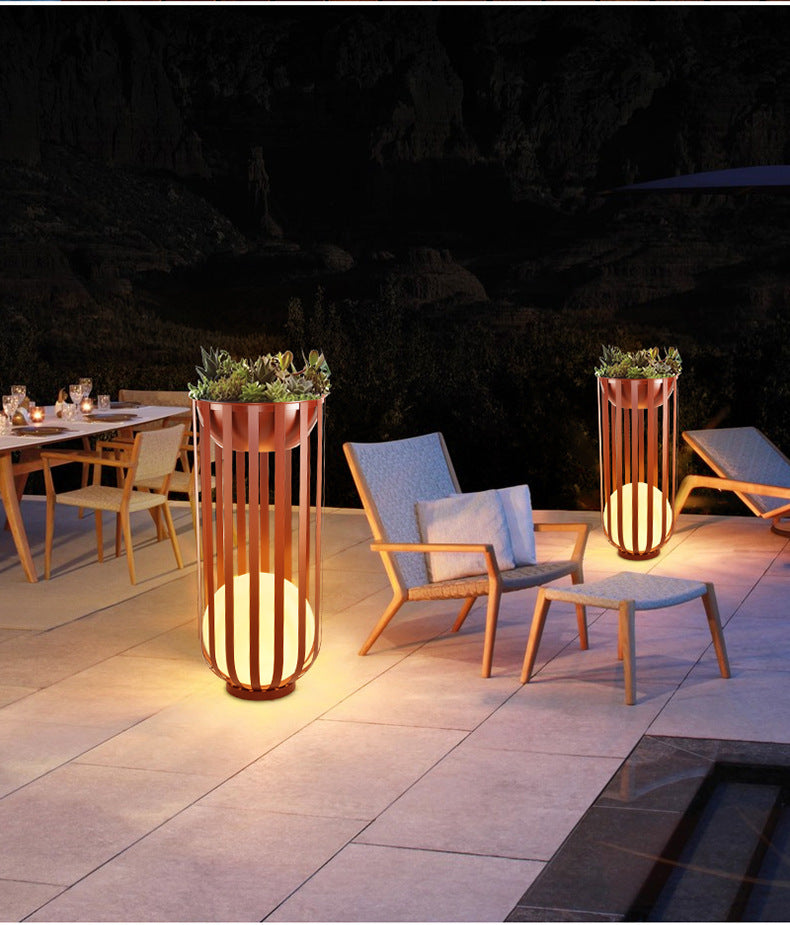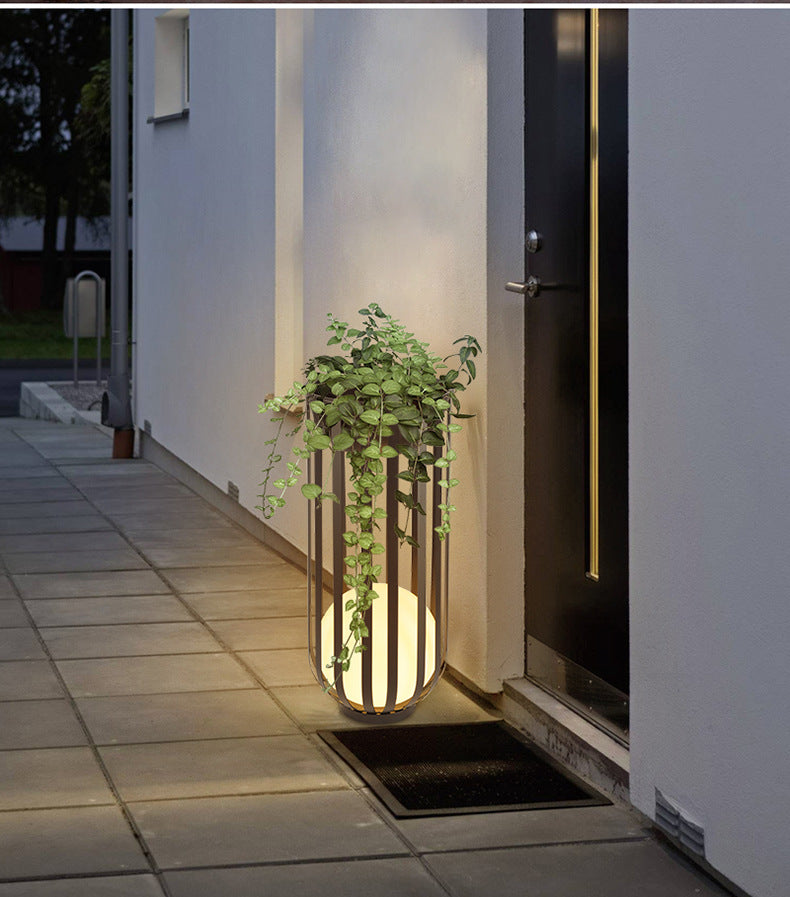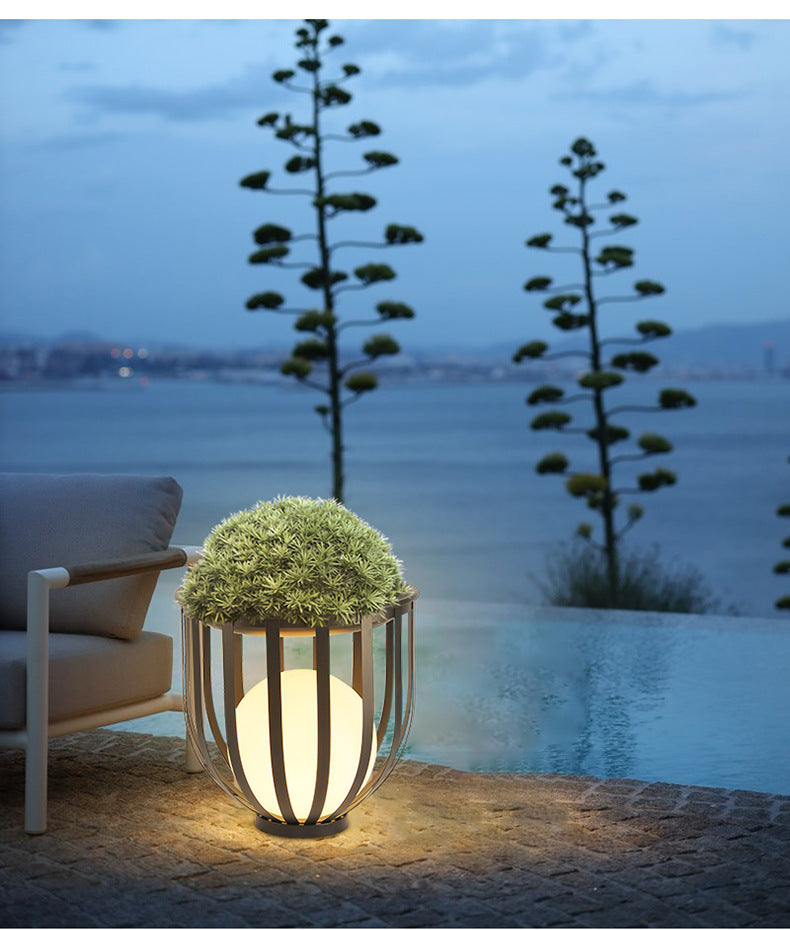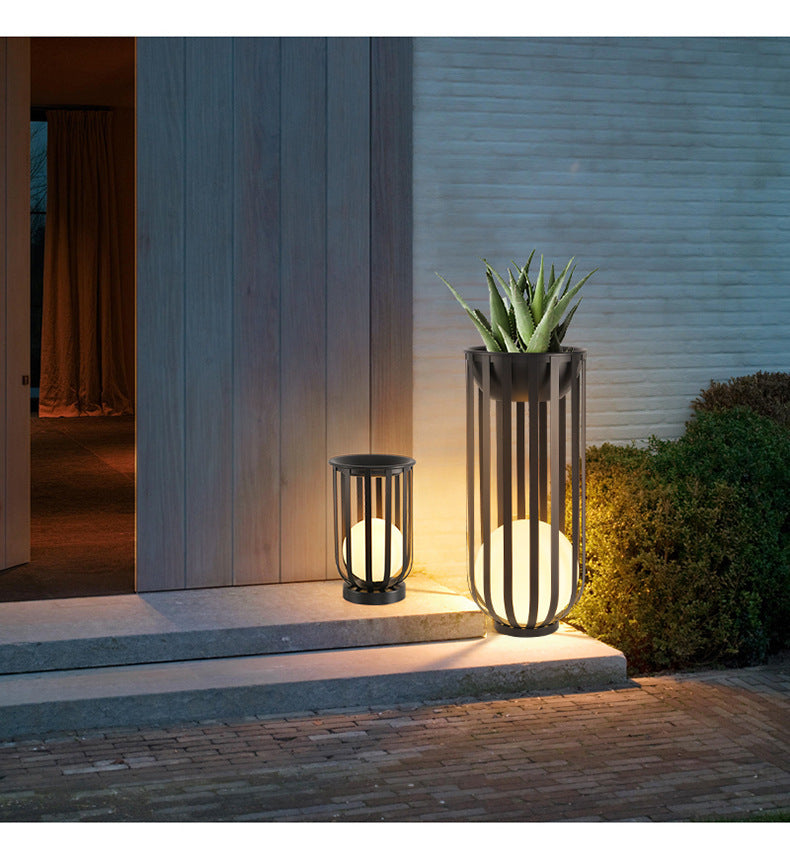 Top-quality, unafraid of close scrutiny.