VENETIO Flip Spray Mop
✅ 【COMFORTABLE CLEANING】 The mop with sprayer is constructed with durable, yet lightweight material. Simply fill the bottle with water and two teaspoons of your favorite cleaning solution and you're ready to mop.
✅ 【DEEP CLEANING】 The chenille and microfiber dual-sided mop pad can help you effectively clean your floor. It picks up 50% more dirt and dust per swipe than traditional mops.
✅ 【CLEANING LONGER】 It is a great pick for cleaning larger homes: it benefits from a large 17.5*6 inches – flip mop head that provides twice the coverage to clean more floor space, fast.
✅ 【SAVING MONEY】 You can wash the pads in the machine ready for its next use. This wet dry all-in-one mop applies to hardwood, wood, vinyl, laminate, tile, marble, ceramic, home and kitchen.
✅ 【EXTRA WINDOW SQUEEGEE】 The Flip Spray Mop and Window Squeegee 2-in-1 Kit includes: 47.5'' long handle (QTY 1), mop refills (QTY 2), 400ML refillable bottle (QTY 1), 10"*2.4'' window wiper (QTY 1).
WHAT ARE BENEFITS
YOU WILL GET?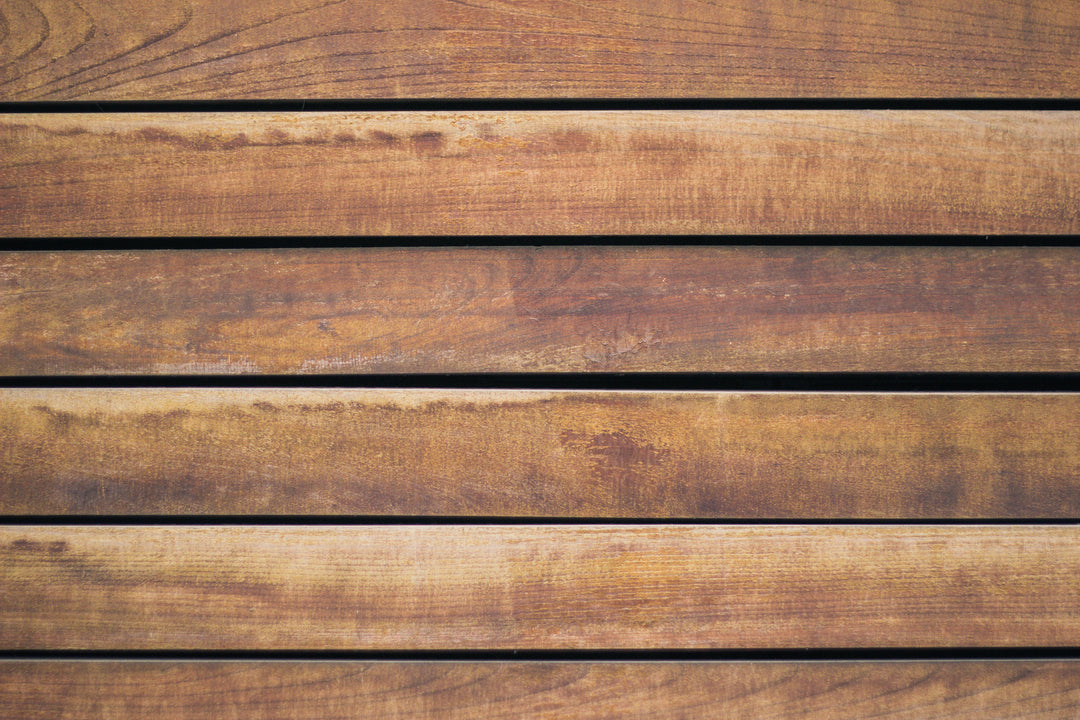 ERGONOMIC DESIGN FOR COMFORTABLE CLEANING
Just simply squeeze the trigger on the top handle, you could start cleaning by spraying mist.
The structure of the mop body is rugged, comfortable to hold, agile to operate.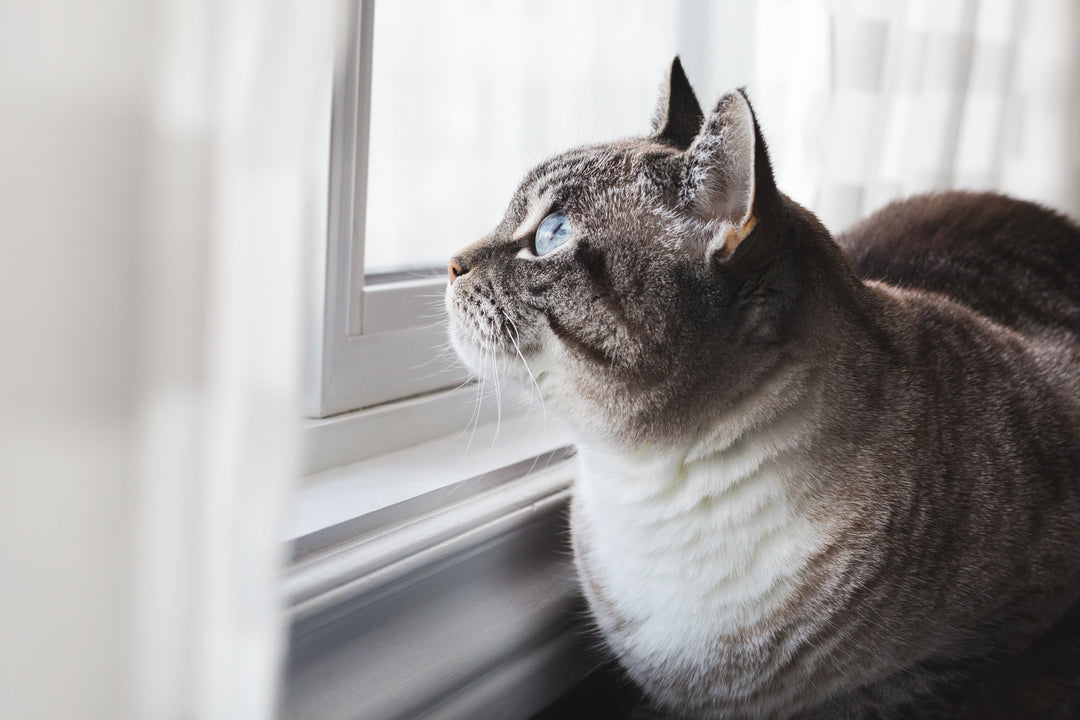 POWERFUL MOP PADS FOR DEEP CLEANING
Come with 2 double-sided pads that are soft, durable, washable and reusable.
Deep-cleaning microfiber & chenille pads can help you tackle stubborn dirt and sticky spots on the floor with just water!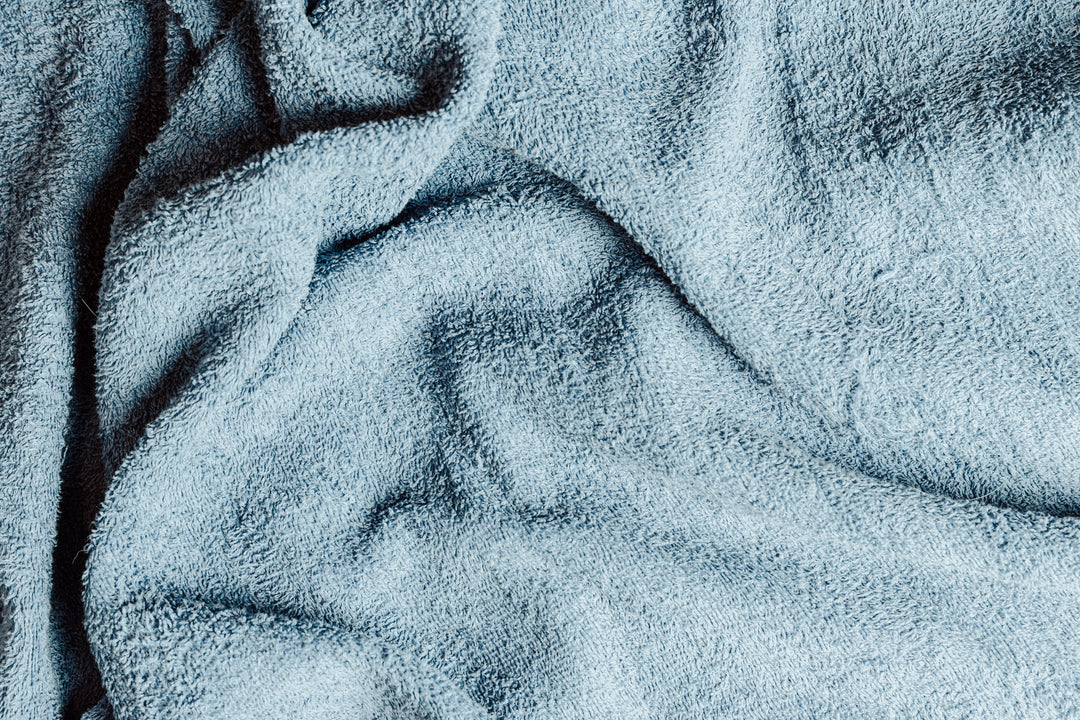 EASE OF USE FOR CLEANING LONGER
The flipping mop head provides twice the coverage so you can clean longer without stopping.
It is ideal for cleaning larger homes because of its lightweight design and generous 17.5*6 inches head size.
After using the Rubbermaid version of this mop, which I owned for 8 years, I ordered this one because I could no longer find the Rubbermaid one I liked so much. I was hesitant to try another brand because I was sold on the one I had (before it broke after much use). The price of this one was very good. Looked just like the Rubbermaid version I had owned and works exactly the same. This one seems to weigh a bit less. I had thought that it would also be less sturdy. After months of using this one, I can report NO PROBLEMS! The trigger sprayer is smooth (good for hands with some arthritis!), and the refillable detergent bottle makes refills cheap and convenient. Washable pads are also convenient. I am rough on mops, but this one has held up well to my almost daily use. The head swivels, making it easier to clean behind the toilet in the bathroom, and corners are easy to reach. I would definitely buy this one again. It's every bit as good as the Rubbermaid one that I paid considerably more for.
I AM IN LOVE! I wash my floors with vinegar & water - and have always used the traditional bucket & mop. I used to DREAD moping...... BUT - this thing makes it SO EASY!! I absolutely love this product & find myself mopping OFTEN because of how simple & how much quicker of a process it is to do! HIGHLY RECOMMEND!
I am in love. I saw a YouTube video for cleaning high gloss floors and they recommended this mop. I have come to hate these floors because they are nearly impossible to clean without streaks. I resorted to using an Armstrong cleaner and hand cleaning with microfiber towels. This mop cleaned my floors streak free in about 10 minutes. I didn't have to push hard like some other mops (unless there was something stuck-on) and everything dried stress-free. I will definitely buy more pads!
I've been using this mop for several weeks now, and I'm really happy with it. We have all hardwood floors and tiled baths. I started using Swiffer many years ago, since it was so convenient. Now, like a lot of others, I wanted to use something similar that allowed me to use any type of cleaner and reusable pads to save money. I've had several Swiffer mops break over the years. And I've tried a different brand of these newer mops, which also broke. This one seems stronger. The bottle is also bigger than the one on the other mop, so that's great. This mop sprays well and cleans well. No complaints.